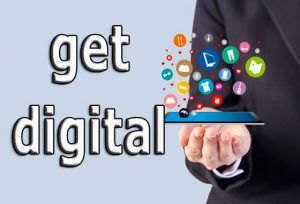 Join Centennial Digital Solutions on December 10th for a FREE seminar devoted to using digital advertising and the internet to build you business' sales and profits and make 2019 the BEST YEAR EVER!
Our seminar will cover the most effective digital advertising strategies using products like Mobile Conquesting, Keywords, Behavioral Targeting, Ad Networks, Facebook and Instagram. 
This session is FREE and is not a selling workshop, strictly educational.
We will be conducting this FREE seminar at two locations on Monday, December 10th
Leesburg, Virginia
Leesburg Junction Training Room
215 Depot Court SE, Leesburg, VA 20175
9:30am Registration
Seminar  10:00-11:00 AM

_________________________________

Winchester, VA
Holiday Inn Winchester South
333 Front Royal Pike, Winchester VA 22602
1:30pm Registration
Seminar  2:00-3:00 PM