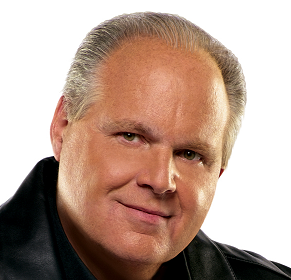 Weekdays 12:00pm-3:00pm
Brought to you by: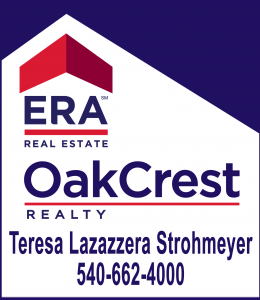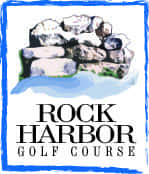 Famed political commentator Rush Limbaugh was born Rush Hudson Limbaugh III on January 12, 1951, in Cape Girardeau, Missouri, into a highly regarded local family—including his paternal grandfather, Rush Hudson Limbaugh, who served as a U.S. ambassador to India under President Dwight D. Eisenhower; an uncle who served as a federal judge during Ronald Reagan's presidency; and a conservative father, Rush Hudson Limbaugh II, who worked as an attorney.
By the time he was 8 years old, Limbaugh had set his sights on a career in radio. His father, however, had a more stable career in mind for his son. "I said, 'Pop, I love this. I know I'm great at it. I'm gonna get even better,'" Limbaugh remembered. But Rush Limbaugh II remained opposed to his son's goal, and because of it, Rush soon was viewed as a rebel to the rest of the Limbaugh clan. "Perhaps if there was a black sheep in our family, it was me, because I never—I've never been a conformist," Limbaugh later said, adding, "I was hugely rebellious. I hated school because it's what everybody else had to do. I hated being locked up from the second grade on in a room. …The guy on the radio's having fun … he's not going to some room having to learn to paste."
The Rush Limbaugh Show, nationally syndicated from New York City by ABC Radio, premiered on August 1, 1988. Known for its heavy political focus and sometimes extreme conservative slant, The Rush Limbaugh Show has been on the air for more than two decades and is credited today as the highest-rated American talk radio program. The show is currently syndicated by Premiere Radio Networks, and can be heard on nearly 600 stations nationwide.
In addition to his success on the radio, Limbaugh makes regular appearances as a political commentator on various TV programs, and has authored a number of magazine articles and books, including 1992's best-selling The Way Things Ought to Be and 1993's See, I Told You So. "It's my job, it's my life, it's my career, it's my passion," Limbaugh once said about his politically charged career as a radio host, commentator and writer. "I'm doing what I love. I think I'm doing what I was born to do. I have no specific goals from this point forward. I never have had specific goals. I've always thought, 'I know generally what I want to do. I want to be in media, I want to be in radio.' It's what I love. It's what I do best. And I'm open to all opportunities that come my way."
Limbaugh was inducted into the Radio Hall of Fame in 1993.