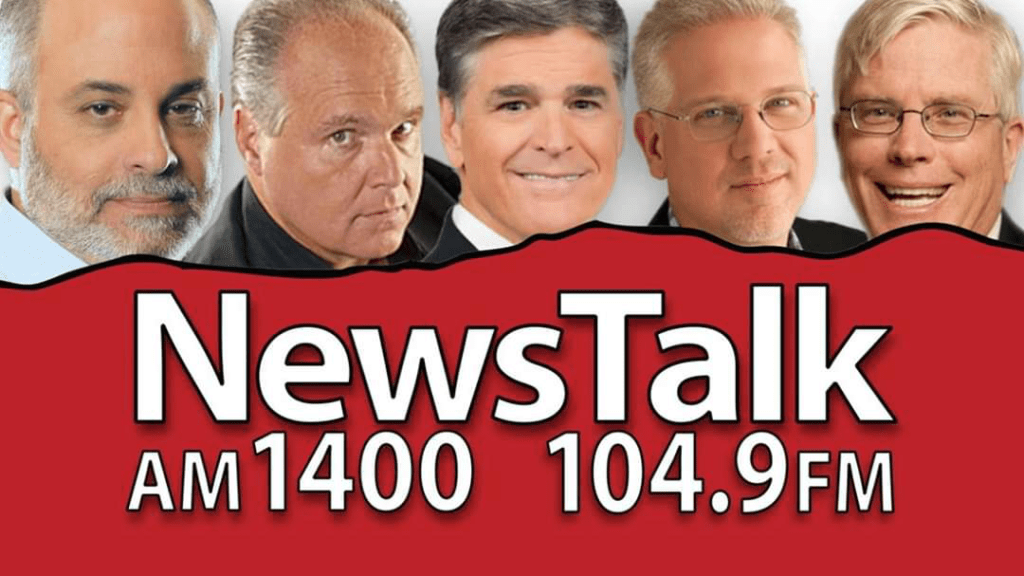 The News Talk listeners are smart and savvy &
have the money to buy your product & services.
New Talk features an all star line up of the
most listened to talk shows in America & the Valley.
For advertising results….
Trust News Talk 1400 & 104.9 FM.

"I advertise regularly with NewsTalk 1400 & 104.9.
What can I say? It works. It is the one thing
I can't imagine not doing."
Let's get started creating your custom commercial
for NewsTalk 1400, or TV ad for WINC-TV, now!
Just provide us with some information about
your great business and we'll get the ball rolling!
We'll have something for you to review within 48 hours!